Model Portfolio
Dorota Lopatynska-de-Slepowron is multi-talented. She is an actress, fine artist and singer but also a model and beauty pageant queen. This is what Dorota says as a model:
Achievement is a word which can have a different meaning for every individual. On a personal level achievement for myself started in show business when I became a finalist in the Mrs World UK 2007. From there on I found a drive for success, achievement and greater outlook on life. I went on to be a winner and finalist of many different talents competitions, including Face of Divinity National Model Competition 2007.
One of the most rewarding achievements was when I won the coveted titles of Miss Commonwealth England Environment (Mrs category) & Poland Environment Queen of Friends of The Commonwealth for two years 2007 and 2009. I won the Triple Crown in 2009.
Being a beauty queen means being beautiful both inside and out. It was once in a lifetime experience and I enjoyed every moment of it. It was something I only ever dreamed about, and I became a Cultural Ambassador to participate in various charity events to raise funds for good causes.
I enjoy modelling and if I could pursue that to a higher standard I would be thrilled. As a model, I promote REAL WOMEN and wish to show that you don't have to be a size zero to be beautiful. As an actress, my ambition is to be a top Hollywood or Bollywood Star! I feel more at home on the stage or behind a camera than anywhere else in the world. My final ambition in life is to reach the top remaining true to myself because we are all unique and I feel that uniqueness should be celebrated.
Photoshoot at Fresh Academy, Watford, UK
Photoshoot at New Fashion Studio in Poland
Photoshoot at Coverlook Studio in London
Bollywood photos in London
Dorota Modeling for Yoga in London
Modeling for Jewellery
Dorota singing in Croydon
Unlimited Model Agency, London, 1997
Dorota at Camber Sands Song Competition in the UK
Phase 7 Model Agency, London, 1996 - 2000
T.M. Associates Model Agency, London, 1996
Dorota Modeling for Yoga Book in 1999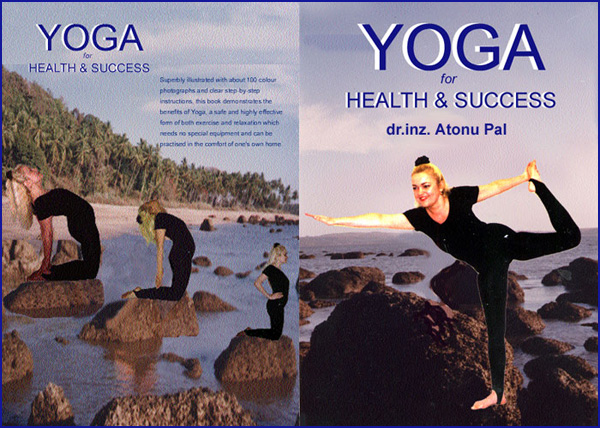 Miss Wybrzeza ( Miss Baltic ) Beauty Pageant, Poland, 1991






Dorota - Owner, Managing Director of English School "DONA" in Poland

>


1990 - 1995 : Dorota set up her own English Language School, "DONA", the first such school in the Tri-city in Poland. Pupils from her school visit her at home.





Cultural Club "Gedanus" , Poland, in 80s




Dorota trained in dance and has been involved in dance since she was a little girl; "Gedanus" was a famous club in the 80s in Gdansk, Poland for dancers, singers and performers. Dorota gave a brilliant performance before a huge audience as a soloist and dancing with a performer with fire. She attended "Children of Gdansk" for her dancing and modelling lessons. "Children of Gdansk" was a cultural club that regularly participated in dance and model shows in Gdansk, Sopot and Gdynia called together as the Tri-city.




Dorota at Cultural Club "Gedanus" in 1972




In 1972, Dorota gave a singing performance with her sister, Jolanta, on stage at "Gedanus" in Gdansk, Poland. After the show, she gave an interview to Gdansk Press and Radio. The photo of Dorota with crown on her head is from her brilliant performance in musical "Snow Queen". The last photo shows Dorota with her parents, brother and sister.




Dorota at kindergarten








Modeling in picturesque Goa, India for Calendar in 1987
Modeling for Polish Calendar
Modeling for "1000 Faces of Walthamstow" in London

Modeling in Corfu, Greece
Modeling for Calendar in London